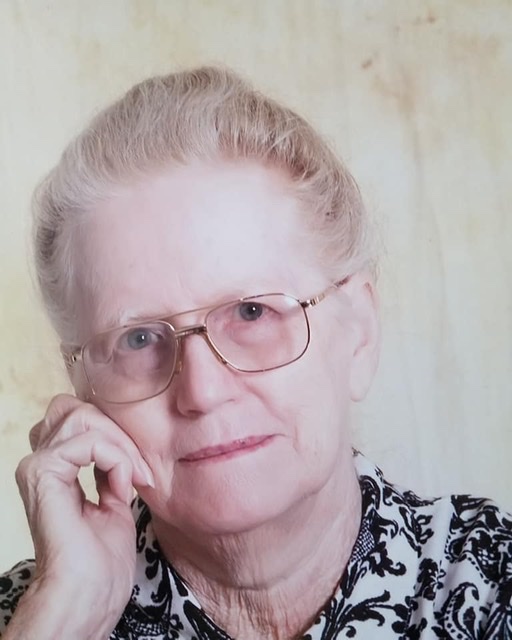 It's been a year since I missed my first day of work, and I have yet to miss another one in the two and a-half years I've worked here. I told them the day before that I wouldn't be there the next day, that I was going to be with you. It was a good decision.
Do I wish I had done things different a year ago? Yes. I wish I had went home Wednesday instead of Friday, when you were more coherent. I wish I had been the one to say all the things I typed on Thursday in my "not goodbye letter" while I sat at lunch. I wish I had crawled in the hospital bed with you and held your hand, to let you know I had made it when I arrived Friday.
I knew when I walked in the room that Friday that your journey was over. (Unfortunately I inherited the extra vibe detector that Aunt Claudetta had. When you just know some things. You know when something is off, when something is going to happen, and deja vu is a common occurrence). I sat quietly in the corner and watched as all the decisions were made for your transfer home, knowing it very well could be wasted ink on the signatures.
But you waited. Why spoil Aunt Claudetta's birthday? So instead you arrived in true 'March fashion' to her heavenly party, a few hours late. You joined the festivities on Saturday around 3:10 am, going out with a flash of light.
What a year it's been. I threw what would be equated to a temper tantrum a few days ago and spewed my frustrations out in type (sorry to those who read it), you probably wouldn't have been very proud. I just get so frustrated that I want to scream. We were raised in the belief that all are equal, all are loved, all have their hoodlums you deal with, but most importantly 'all are accepted'. This foundation was solid in your house. Our very eclectic family proves this…so when people try to make me choose and support one individual over another I don't understand the level of unacceptance. They scream injustice and people try to force me to pick a side, and telling me I'm intolerant if I don't. I'm glad you don't have to see the crazy that our world has came to in a year. My heart and mind are growing very weary of it all.
It's an election year which is adding to the crazy. I can hear you in my mind grumbling about it, but telling me 'no' when I tell you that you have to vote to be able to complain. LOL, you definitely had some opinions about politics and how things should be done.
This morning in service we sang "Here Again", and there is a line that stated "Not for a minute was I forsaken". Our family made a lot of adjustments over the past couple of years. We've faced the word 'cancer' more than I like, loosing some of the battles. But through it all…we have not been forsaken.
Thank you so much Grandma for the life you established for your family. Fighting. Getting up when you had been knocked down. Showing what being strong in adversity means. Showing love.
So on this day we would have been celebrating Aunt Claudetta's seventy trips around the sun…I am taking a moment to pause, reflect, and remember.
Staying vigilant, strong, resilient, and faithful…it is well.

ERM