Travel day.  The Brian's were not keen on my initial travel concept of arriving at the airport an hour before the flight was to depart, they were surprised it worked for me on my way down, so they gave me a departure time to ensure I had plenty of time to arrive and get through customs (which equated to being there two hours and fifteen minutes before my flight) LOL.  We said our goodbyes and I disappeared into the airport with verbal instructions of how to maneuver through the different lines.
There was a nice gentleman that welcomed me and tried to expedite my journey through the airport and customs/immigration, to only become less helpful when I didn't hand money over. LOL!!  I was very capable to walk through the line like everyone else, and actually beat the lady who did pay him through the three tiered process of 'check-in'.  You check your bag, go through security, then through immigration, then they check you before you're allowed to sit at the gate, and finally before boarding the plan.  Note to self…keep passport and papers handy!! 
As I sat and watched the crowd trying to herd themselves through the lines to obtain access to the American Airline waiting area, which was very nice by the way, after I had taken the time to grab some breakfast and a coffee…I was glad I wasn't sitting in the line. There is no personal space here. No regard for my bubble. LOL!! I was sitting comfortably in a chair with space on both sides as they were jostling for admittance. I did meet a NP that works in a mission hospital on the mountain, she was going home on furlough. Initially she was going to leave Monday, but with the 'possibility' of potential unrest that is being rumored she changed her ticket to today.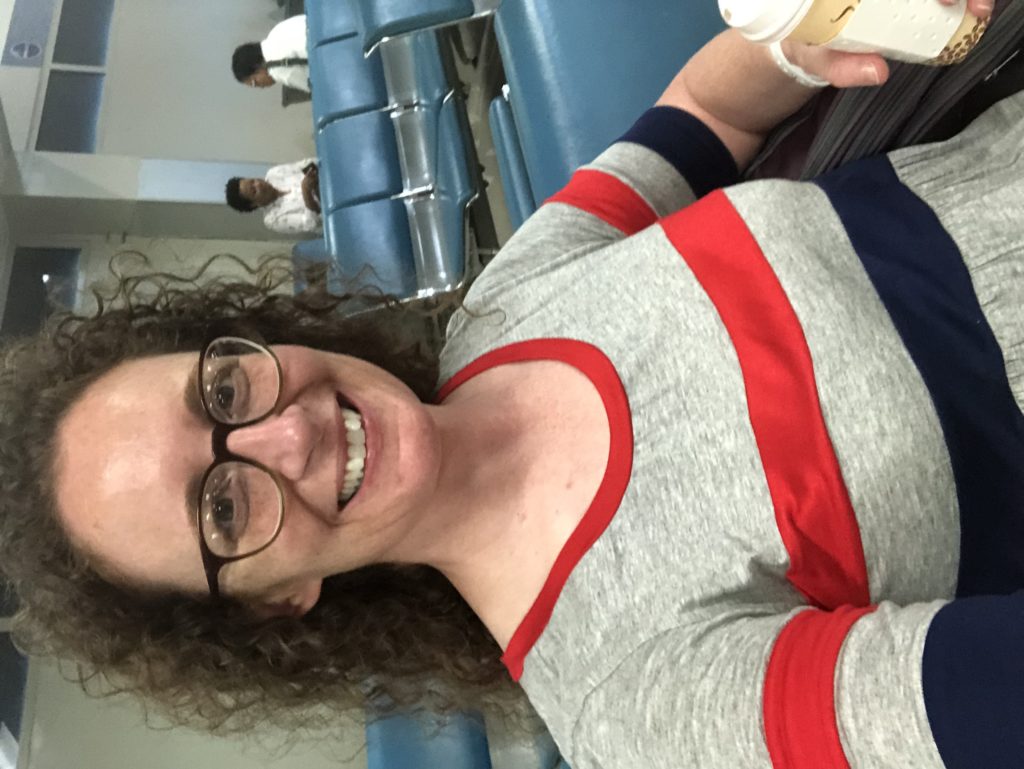 There was a guy who came through "politicking" — shaking hands, smiling, cutting the line. I snapped a picture and sent it to my Haitian contact (hehe), and found out it was Michel Martelly (former Haitian president). He and his close friends were on their way state side. My theory is they were "getting out of dodge" prior to the rumored riots that were to happen this weekend…though I could be wrong and they just 'happened' to schedule a vacation this week.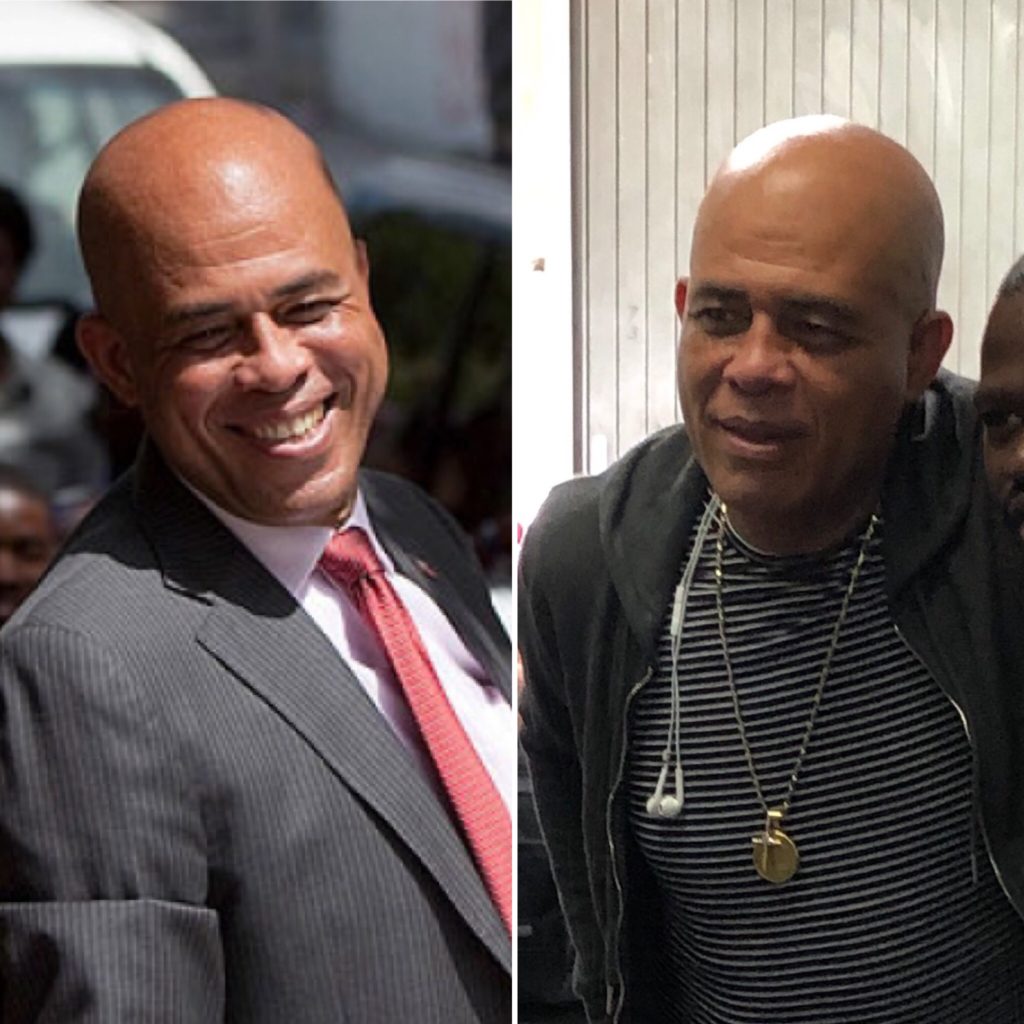 On arrival to Miami its a process. You check yourself in for immigration, then go through security, then go claim your checked luggage, give your checked luggage back to the Airline, to then go through security again, and finally you are free to roam the airport. Whew! Make sure you schedule some cushion time between connecting flights to get all that process completed, it took me about an hour. And don't under any circumstances try to bring things in with you…they had dogs at the luggage carousel finding people's "goodies" and they were being confiscated. <eye roll>. I had a forever layover, so I found my gate and settled in for a bit. Forged for food and counted the hours until I got home to my mongrels (cats). I called off their sitter last night, gave her (my awesome mom who came and took care of them this week) the ok to go ahead and head home to her own bed and my dad — who probably didn't fare as well as the cats because he doesn't cook for himself either and I took his caretaker away. <hehe>
I'm not one hundred percent home, but I am back in the states. If anything were to happen I can at least rent a car and make it to where I need to go…or I'm a short flight from home, and my embalmer of choice LOL. Morbid thought maybe, but working in healthcare – and being a planner – one thinks about these things, and death, and wishes…everyone should, but some people shy away from confronting their mortality. I'm not saying to have a disregard for life, or not to be thankful for breath; but you should also be prepared for what happens at the end of it too. Anyway…sorry for the side road there. I am signing off for now, I will work on a "How to Survive Haiti" blog and try to talk all my friends into going with me. <smile>
To coin Bro Brian's motto for everything from food, the fishing village, and everything in between…it is definitely a "Life Changing" experience.
Until later…ERM