Travel day!! Go home day. See my mongrels (cats: Pixel and Callie) day. Sleep in my own bed day. It's a good day. <smile>
Got up at the crack of before down, 5:15 am, because my flight was leaving at 7:25 am and I had to return my rental car and then make it to my gate. They told me yesterday that traffic would be heavier going from broadway to the airport, so I wasn't sure how long the it would take. Made sure I had all my items, took the trash out, and left my little oasis AirBNB.
Made it to the airport with no difficulties, did miss the turn in for the Enterprise Car rental, so I had to back up to get in the right place. Luckily it wasn't crowded. The San Antonio airport is actually very assessable and easily navigated, it was busier than I thought it would be.
We started boarding our plane, got situated and backed away from the terminal…to be told that we had an hour delay in Houston. Apparently they decided to shut down one of their runways. They said we could get off but to stay close, I went in search of breakfast…and they told us we had to come back. I did get to eat though…which was a bonus. And if we do get to leave at the possible 8:30 am take off I will still make my connecting flight to STL. Definitely need to make sure to schedule extra days/hours in flights for such things. I better check my flight to Haiti to make sure I have a cushion for hour delays. <<eeek>> (side plug here, I'm headed to Haiti the first week of June for medical missions, so you'll have more reading material at that time — for the few that follow).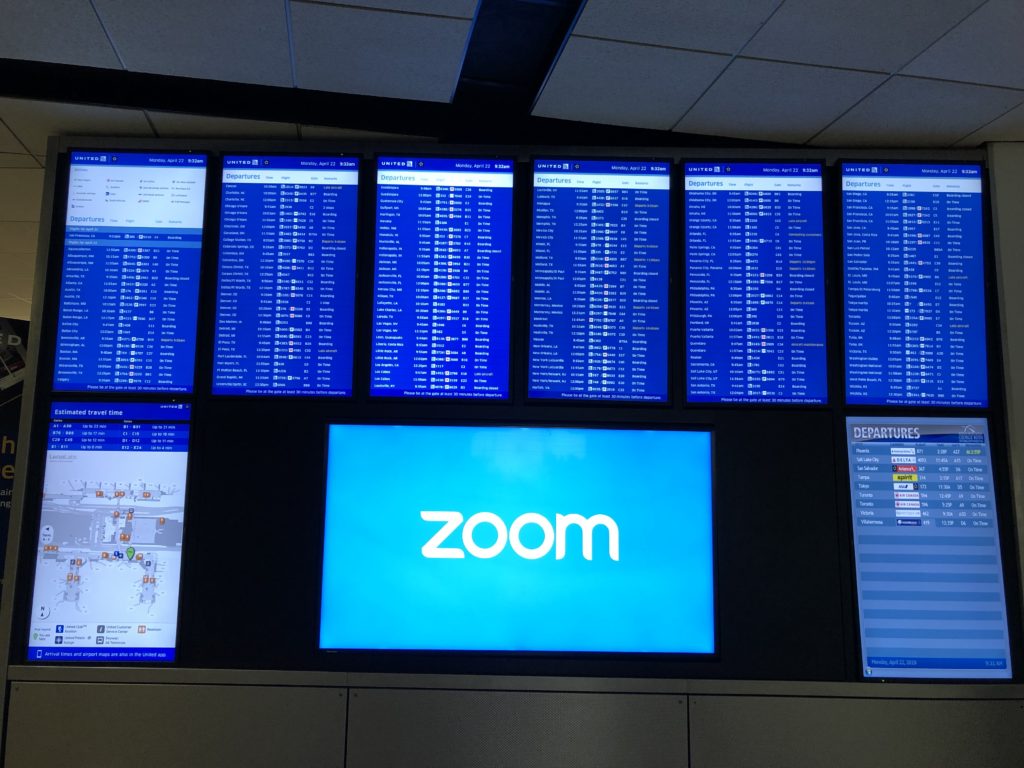 We took off and made it to Houston without difficulty, and I had plenty of time to waste before my connecting flight. It left on time and I arrived in St Louis, with my luggage, and came to see my mongrels. I again was thankful on landing that I now live in STL and I didn't have an additional three hour ride home, it was a mere fifteen minutes. I made it home, was unpacked, and had my laundry going before I would have even been home had I still lived in D-town.
I was blessed on my Houston-ST Louis flight, I got a random seat assignment of 7E, I was the first row behind first class with tons of leg room. Unlike my flight from San Antonio to Houston where I was basically riding the tail in row 36.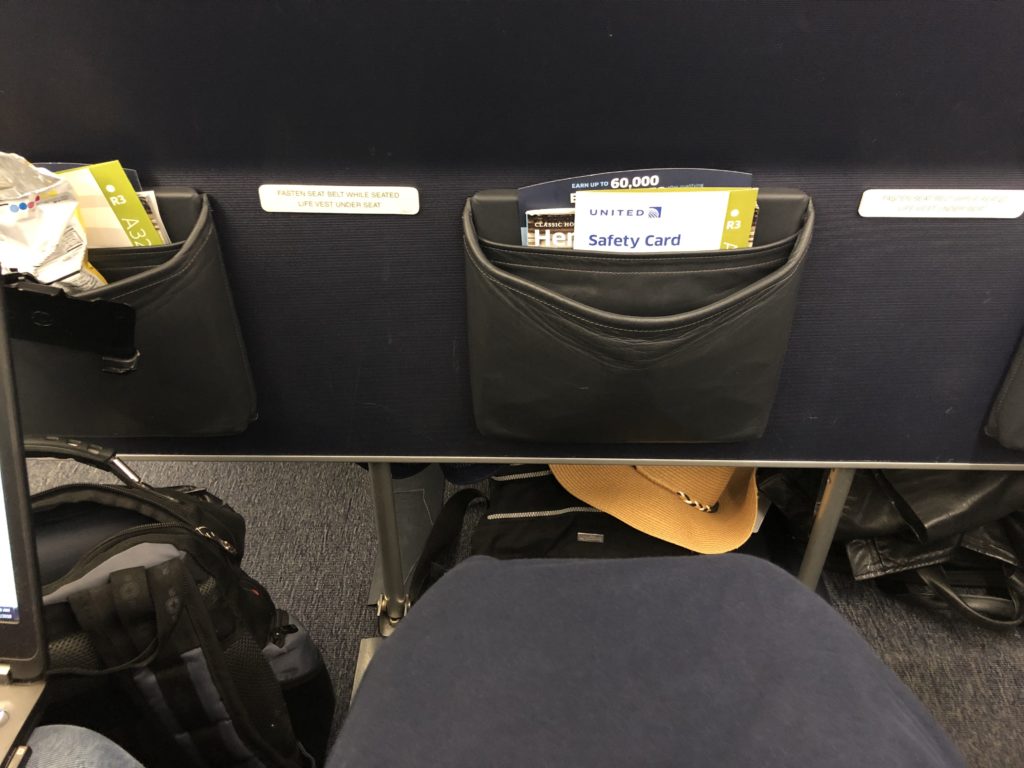 When I arrived in STL and went to remove my luggage from the conveyor belt, my handle popped off.  So my new luggage is now sans handles (it arrived in San Antonio missing one), which makes it kind of difficult to use.  I've contacted CalPak to see about getting replacement handles.  I hope they can…I liked my new pretty luggage piece.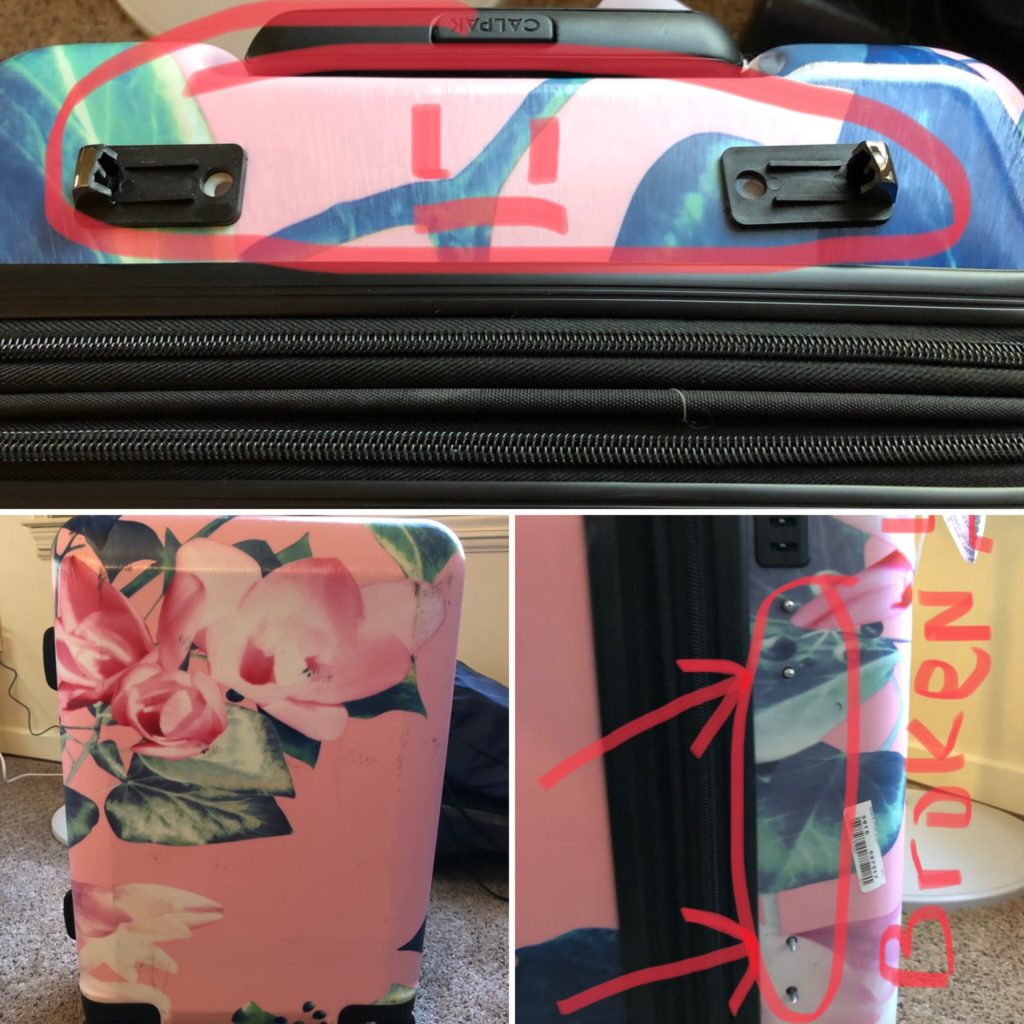 I throughly enjoyed my trip to San Antonio, I would suggest not going during festival the crowds are manageable but to many people. Walking shoulder to shoulder, with no room to mis-step is not my cup of tea. As long as you were not in a festive area — the market Square or Riverwalk it was fine…but if those two areas hold your interest go a different weekend.
The people were all very friendly and nice, I do believe in southern hospitality and charm. They were very friendly, totally different than northern individuals I have came into contact with, living in a more northern city…the people here are not as nice.
One realization I did come to while away is that sometimes we can be disappointed in situations, or things that don't always happen how we initially felt or wanted them to. But when it's all said and done, and we look back and get past the initial disappointment we realize that everything went as it should have and turned out exactly like it needed to. I just need to remember this in the future — a reminder that regardless of 'life' things are as they should be. And to continually living intentionally, with a purpose in all aspects.
Until later…<love and prayers>
ERM